American City Homes




                Financial Services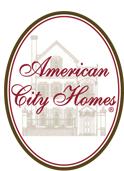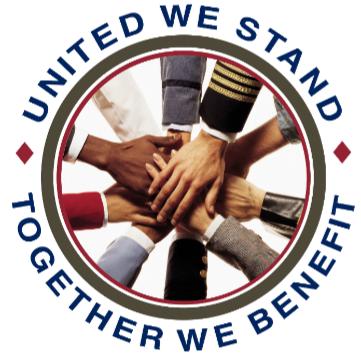 Copyright © 2002 - 2015 American City Homes Organization of Companies. All Rights Reserved.

American City Homes Financial Services, LLC


The Firm...

  American City Capital Partners, LLC (ACCP) is a national Investment Bank and group of real estate funds structured to meet the needs of small to middle market companies with special situations. Such situations may include quick close acquisitions; partner or equity buyouts; workouts and debtor-in-possession bankruptcy loans; off-balance sheet financing; equity cash-outs for appreciated assets or entities; foreclosure avoidance; gap equity; or discounted debt repurchases.

ACCP serves clients in a number of capacities, including:


•  Commercial Real Estate Clients

•  Real Estate Advisory Services

•  Corporate Clients
  The firm works exclusively with private companies across their financing life cycle - from growth financing, mergers & acquisitions, and restructurings to workout situations and later stages of capital raises.

  ACCP has proven Investment Banking with real estate expertise with a seasoned history of completed transactions. A large majority of these transactions were critical situations that needed special attention from the onset of the transaction. At ACCP, we believe in honest, straightforward communication and will not pursue transactions that are not in the long-term best interest of the client.