American City Homes




                Financial Services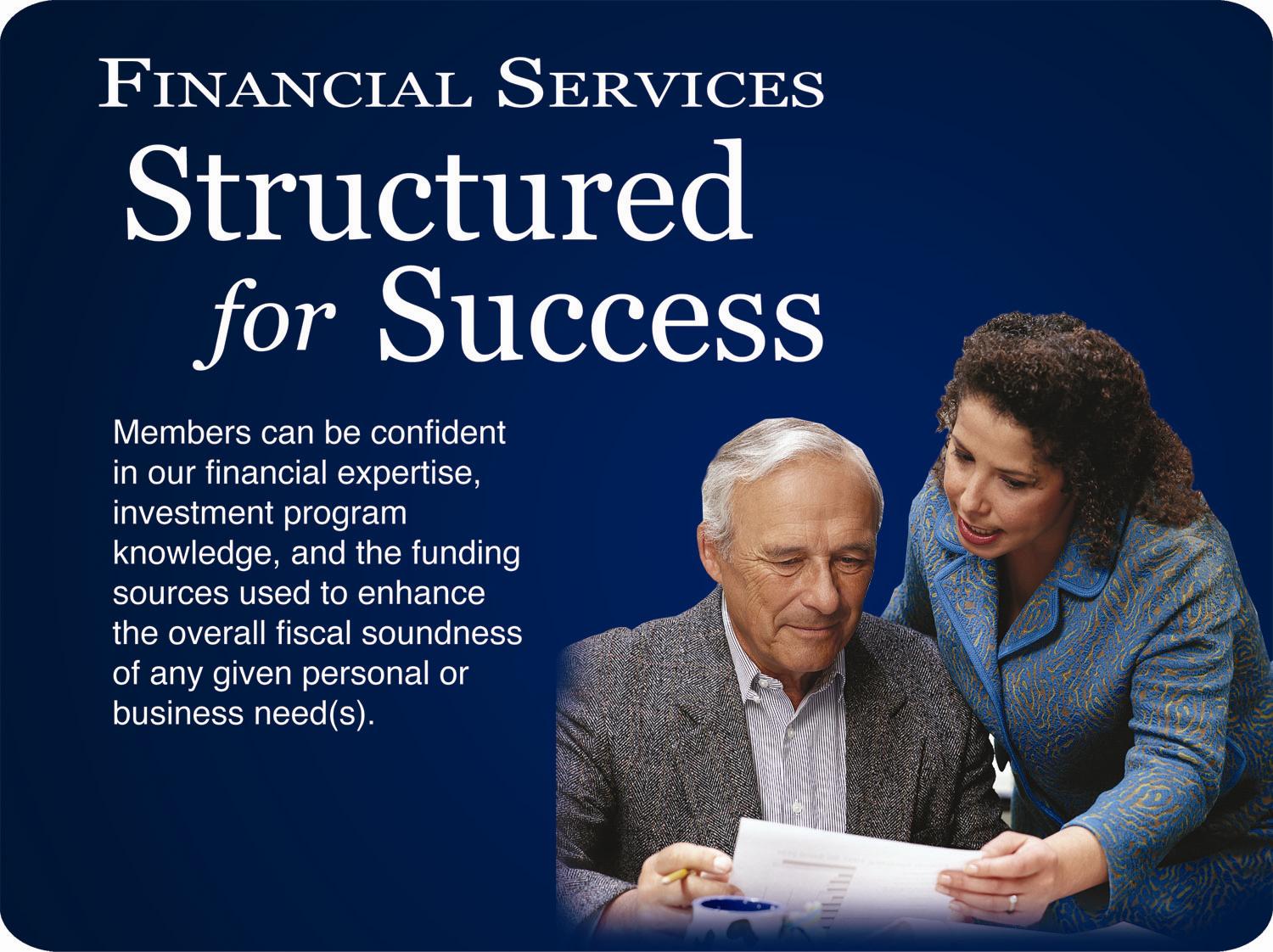 Our services and products focus on special situations including quick close acquisitions; partner or equity buyouts; workouts and debtor-in-possession bankruptcy loans; off-balance sheet financing; equity cash-outs for appreciated assets or entities; foreclosure avoidance; gap equity; and discounted debt repurchases as well as real estate advisory and asset advisory services.

  The firm is a leading provider of services to real estate clients, corporate clients, and high net worth individuals with the core focus being small and middle market growth driven companies.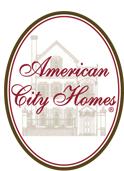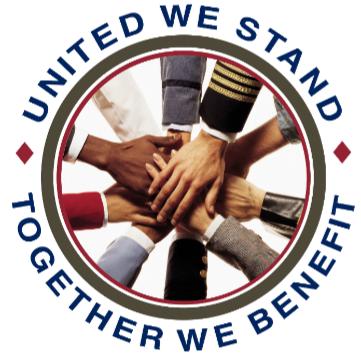 Copyright © 2002 - 2015 American City Homes Organization of Companies. All Rights Reserved.

American City Homes Financial Services, LLC